In our region is very common to use ceramic tiles are used for street signs, house numbers as well as for murals. This is justified by the unarguable advantages of glazed ceramic.
The main advantages are: it is easy to clean, has a very high quality and brilliant colours and it's weatherproof.
We are looking forward to provide advice for the design of your personalised sign to be used as street or house plate. We gained a huge amount of experience and we are very prude to be the workshop of choice for numerous public administrations as well as for private clients. We promise to realise your ideas.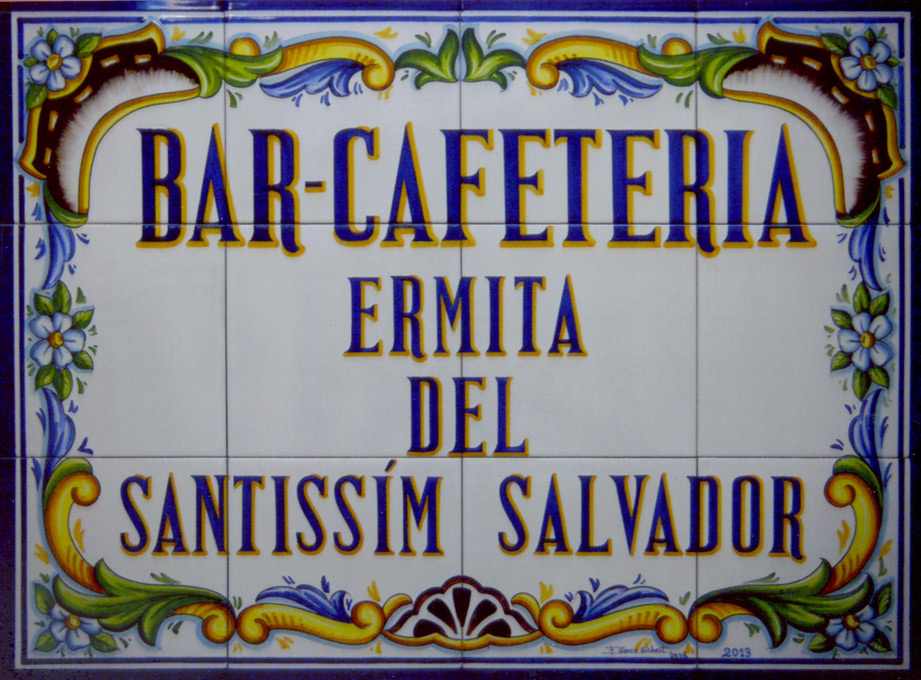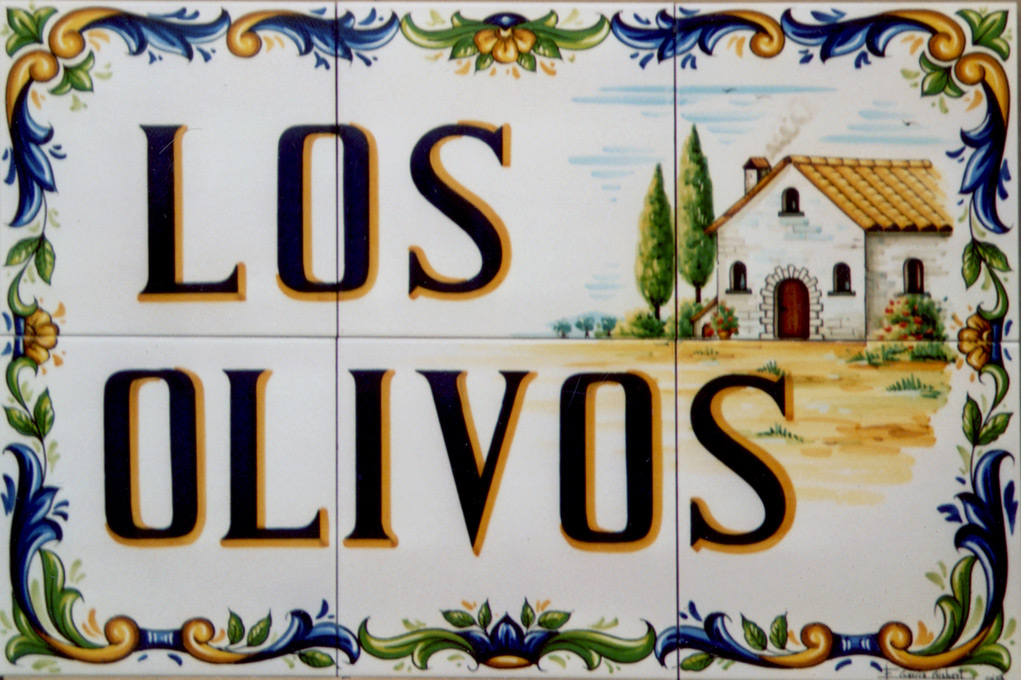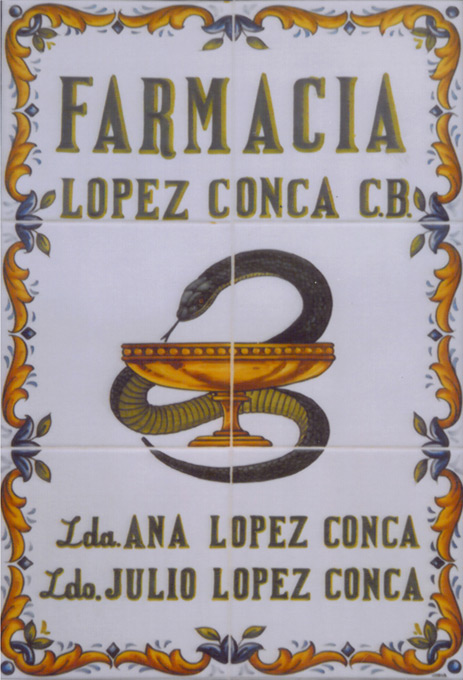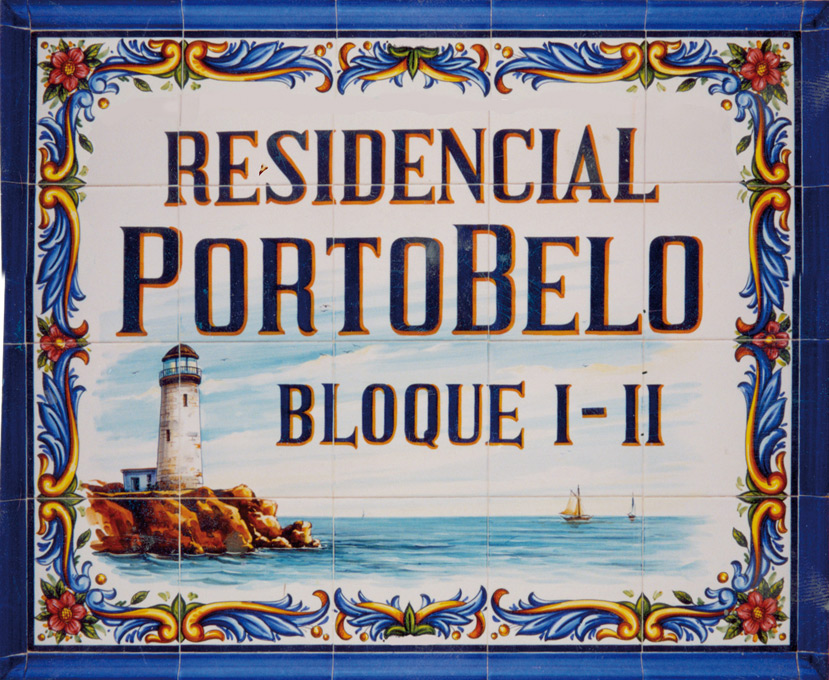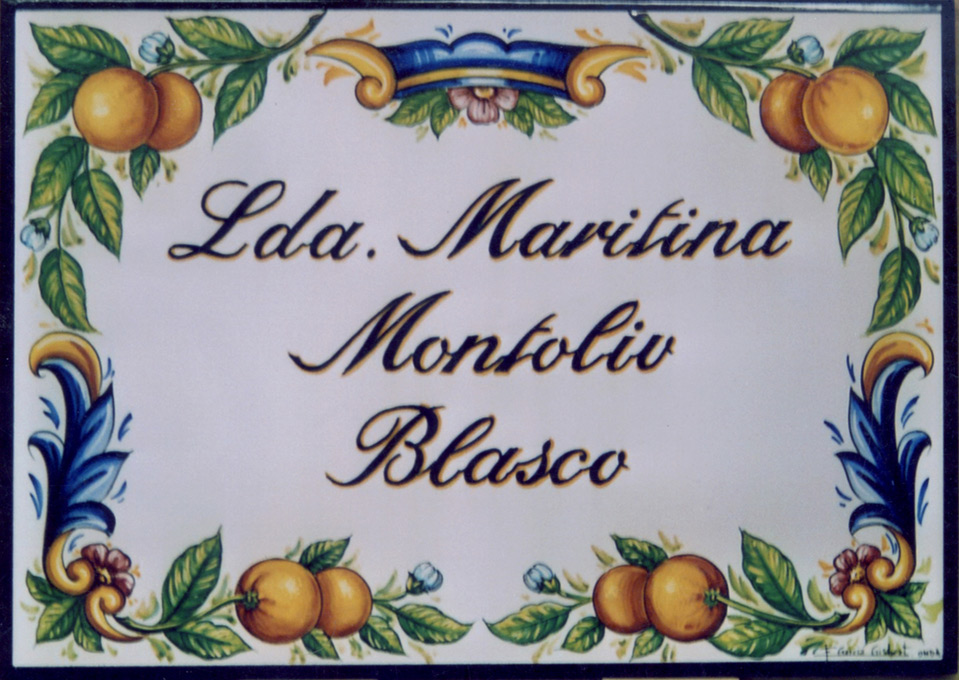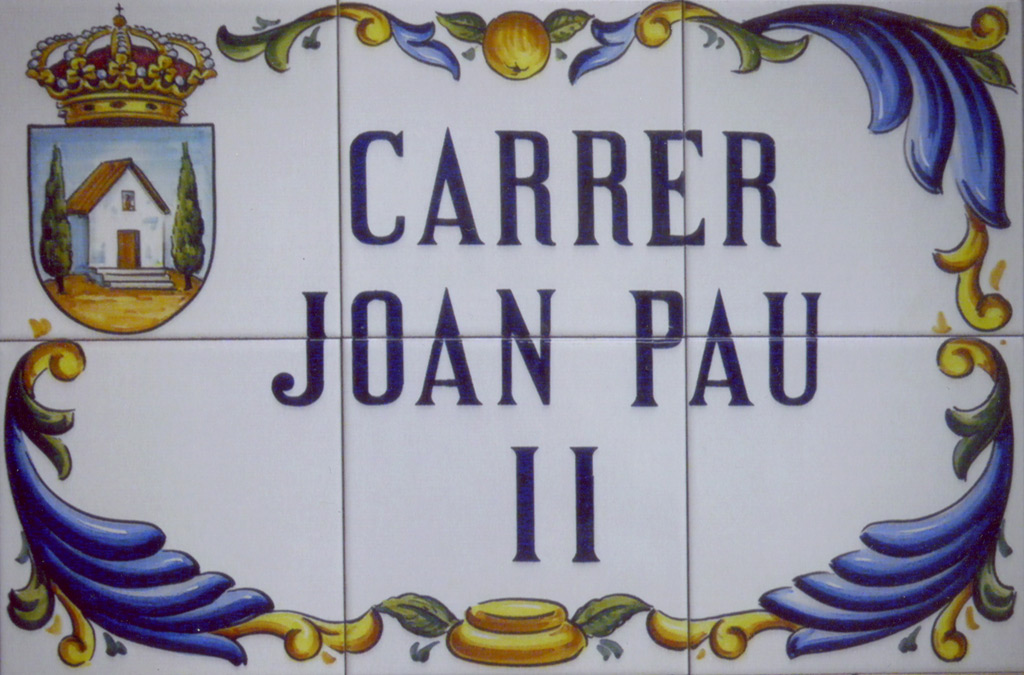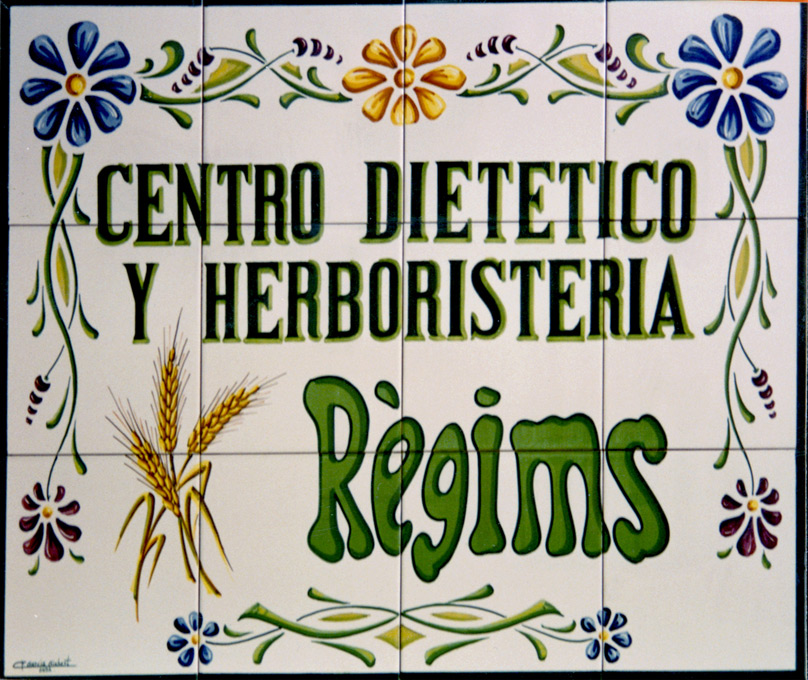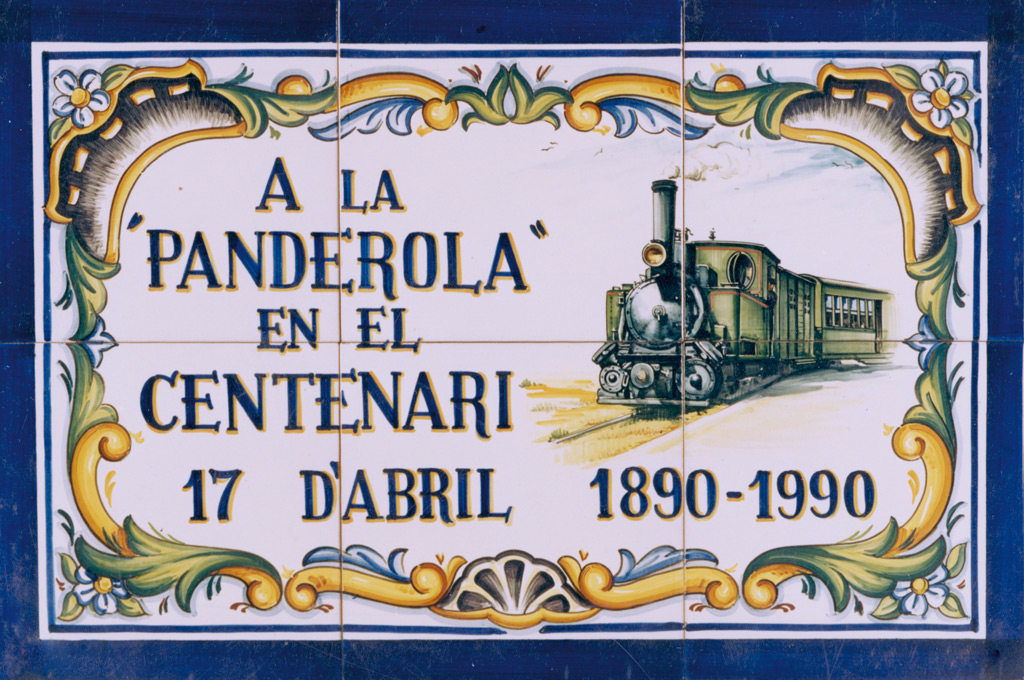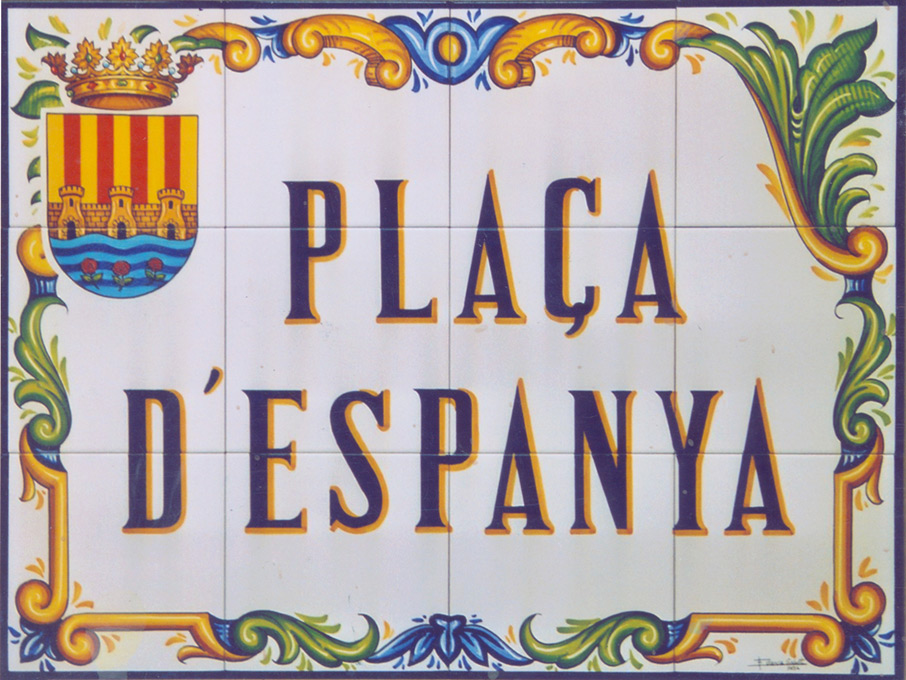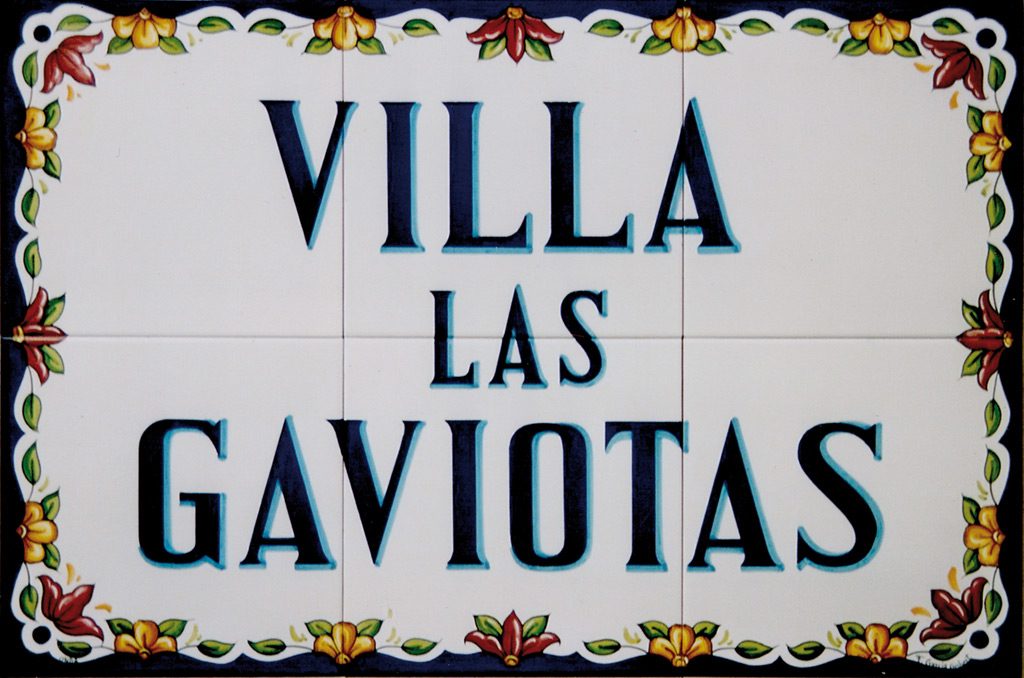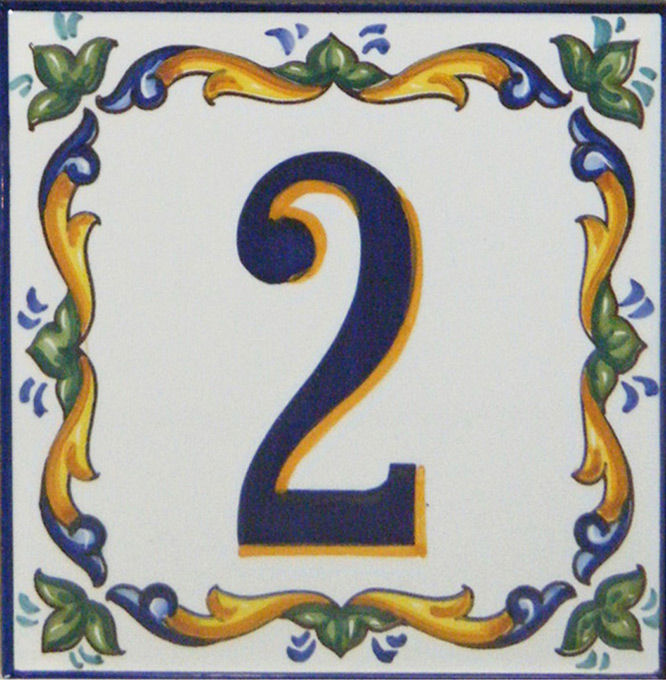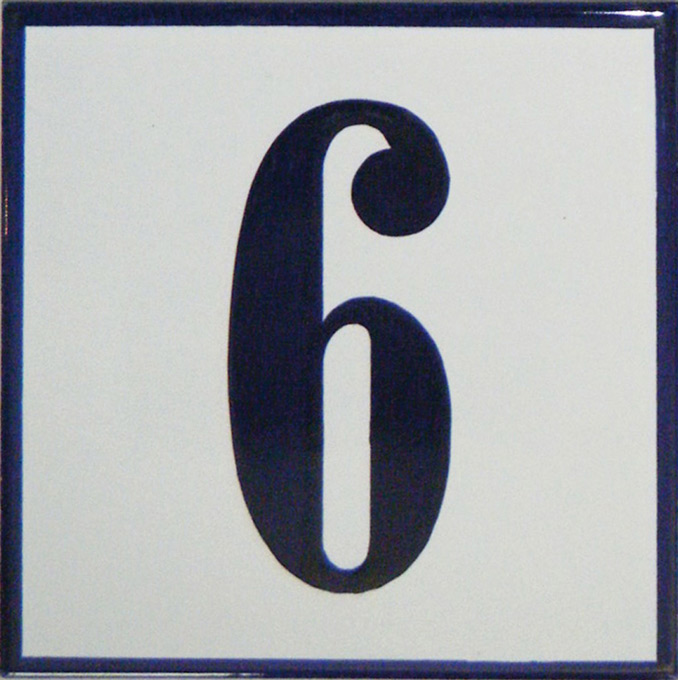 Sending request...